Over 150 000 Eur was donated for charity by Aventus Group in 2019
30.01.2020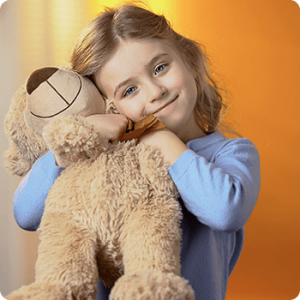 Aventus Group has been successfully running its business and profitably working since 2009. Together with the companies' business development, charitable activities have also been accompanying Aventus Group for many years. The Group devotes a part of its profits to charity every year. In 2019 Aventus Group donated over 150 000 Eur to various charity programs dedicated to helping children who have been diagnosed with cancer and other serious diseases.
At Aventus Group, we believe that caring about others and sharing companies' achievements with those who need our help most is an important part of the company's success. We are an international organization, and our charity projects have no boundaries as well. Operating in different markets, we are giving charitable support and spreading hope to children who have been diagnosed with cancer, spinal muscular atrophy, and other serious diseases.
The charity direction was not chosen in a random way. Aventus Group cares about the opinion of all team members, so all employees were involved in deciding which charity direction the company should go. Understanding that children are our future led the company to the final choice.
The feeling that you're helping others is hugely empowering. Having the power to improve the lives of others is a privilege and one that comes with a sense of obligation. Acting on these powerful feelings of responsibility is a great way to reinforce both – our own personal values and the principles of our organization. Helping others meets our ethical beliefs.
"Aventus Group support has enabled us to help hundreds of seriously ill children. Treatment of serious illnesses costs a lot of money, so Aventus Group support is invaluable for families, especially those who are on low incomes, " – says Lolita Kuzina, representative of the Charitable organization "Charity Exchange Dobrodiy" in Ukraine.
The biggest part of charity projects, supported by Aventus Group, are implemented in Ukraine, Kazakhstan, and Poland.