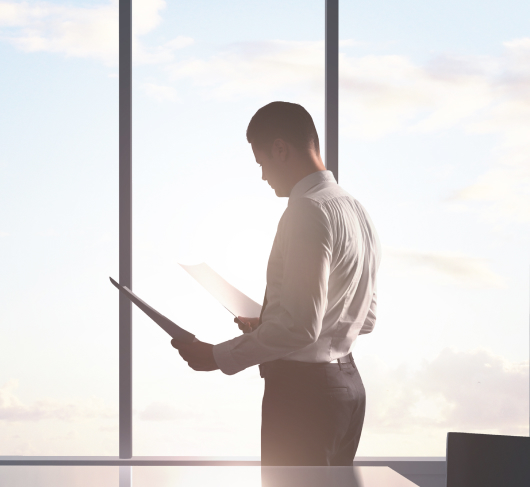 We make money more affordable. We provide convenient and fast financial solutions, including for those who have limited access to bank lending.
Likewise, we are expanding the range of financial services in emerging markets with high potential, meeting consumer demand in a segment that traditional banking structures perceive as too risky.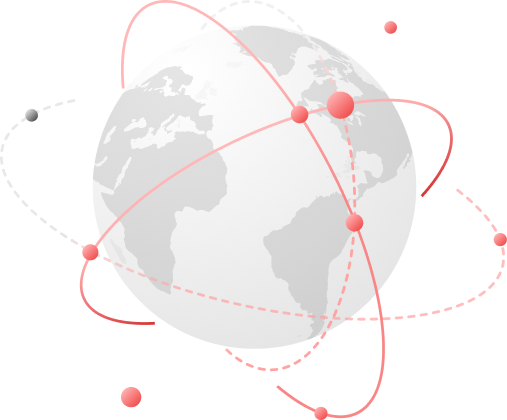 Take a leading position in the consumer online lending segment in all markets presence
Build a global financial institution
Become the best fintech employer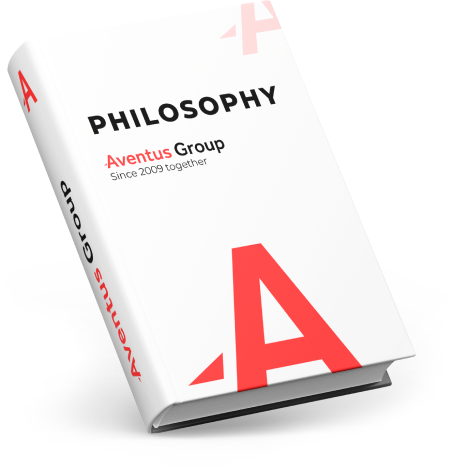 We work with people and for people. Our employees, clients, and partners are our priceless value.
We help people meet their financial needs. Therefore, the satisfaction of our customers is an absolute priority for us.
We provide modern, advanced, convenient and fast solutions for our users.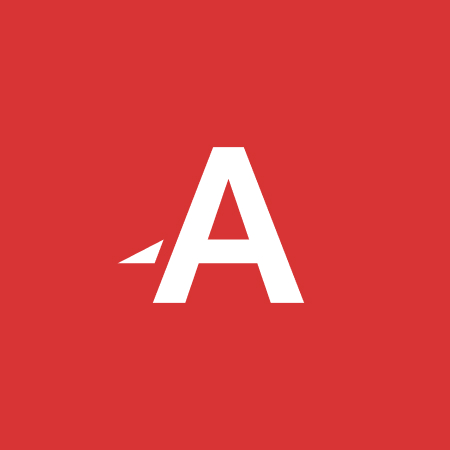 Our team is the best talents
We seek and nurture the best professionals in the industry.
With us, the best employees get the best motivation.
Our managers are empowered to independently make the most effective management decisions.
We support and cultivate an entrepreneurial spirit.
We build a "turquoise" organization based on trust and self-management.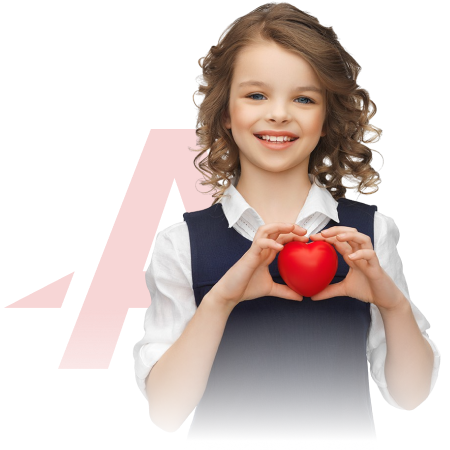 Corporate social
responsibility
We promote social values by systematically supporting charitable organizations and child-help-foundations to make the world a better place to live.
Our core values
Self-management and personal responsibility

Result orientation

Trust and honesty

Entrepreneurial spirit
01.

All our companies operate as autonomously as possible, with minimal involvement of the head office, which, in turn, performs an advisory function.

02.

User-friendliness, manufacturability, and maximum automation are the main attributes of our success and customer satisfaction.

03.

We use a sustainable, proven business model in high potential emerging markets that includes short-term online lending as a starting point, which then evolves into sustainable long-term consumer lending.

04.

We focus less on volume than on profitability and efficiency.
Contact us
Address:
Kareiviu str. 11B - Business Center "Eleven",
2nd floor, Vilnius, LT-09109, Lithuania
Have any questions, suggestions, would like to partner or work with us?
Send message