We are a group of innovative digital loan providers leading the financial progress of European and Asian clients since 2009. To date, Aventus Group companies have issued more than €2,5B of loans. Currently, Aventus Group companies are successfully running businesses in 14 countries.
Our team makes measured choices to drive sustainable growth and profitable business results for 13 years in a row. More than 2000 dedicated professionals make a difference in the financial field by running digital transformation and developing unique FinTech platforms.

Short-term loans

Long-term loans

Car leasing

Real estate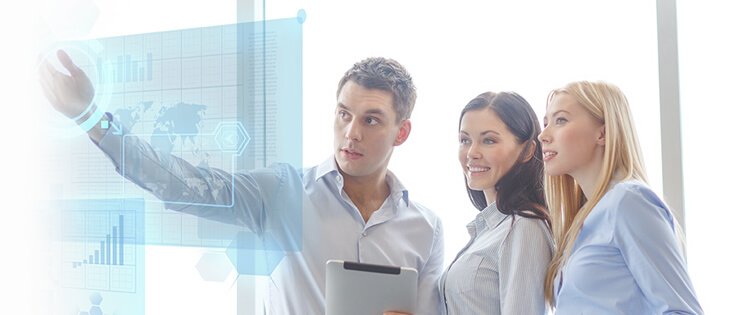 By combining the client-centric approach, risk management, and innovations, we make borrowing faster, easier, and hustle-free in countries where traditional financing tools are expensive or complex to come by.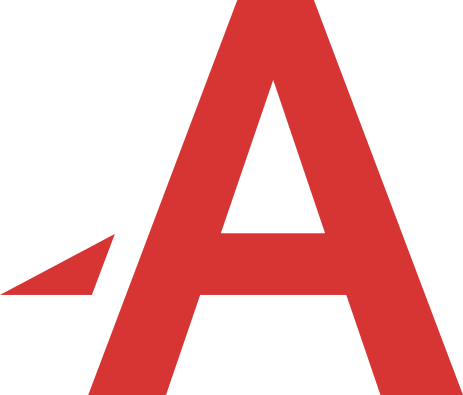 Our vision:
to be a leading innovator who shapes the future of digital lending;
to hold leading positions in European and Asian markets by increasing market share, introducing new products, and expanding geographically;
to become a top employer in the FinTech industry.
Our mission:
to create more value and opportunities for our clients, partners, employees, and society so they achieve prosperity and a brighter financial future.
We work with passion and a can-do attitude. We are opportunity makers in everything we bring to life every day
Delivering value to clients

Transparency
No hidden clauses or fees. Everything from our client service to contracts and rates is fully transparent. Customers value our sincerity and trust us.

Efficient risk management
Continuous investment in innovative IT solutions helps us ensure efficiency and process quality, resulting in better offers to our clients.

Cross-market experience
Cross-market knowledge sharing allows us to grow and get better at fulfilling our clients' needs across every market.

Privacy protection
Privacy protection is our key priority. We use cutting-edge encryption to keep clients' data safe.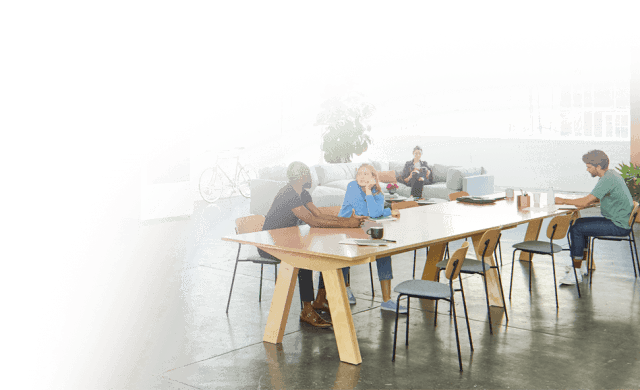 At Aventus Group, we believe that caring about others who need our help is part of company success.
Operating in different markets, we are giving charitable support and spreading hope to children diagnosed with cancer, spinal muscular atrophy, and other serious diseases.
Aventus Group devotes a part of its profits to charity each year, mainly supporting charity projects in Ukraine, Kazakhstan, and Poland.
Within the last few years, Aventus Group donated over €700 000 to charity programs dedicated to helping children diagnosed with cancer and other serious diseases.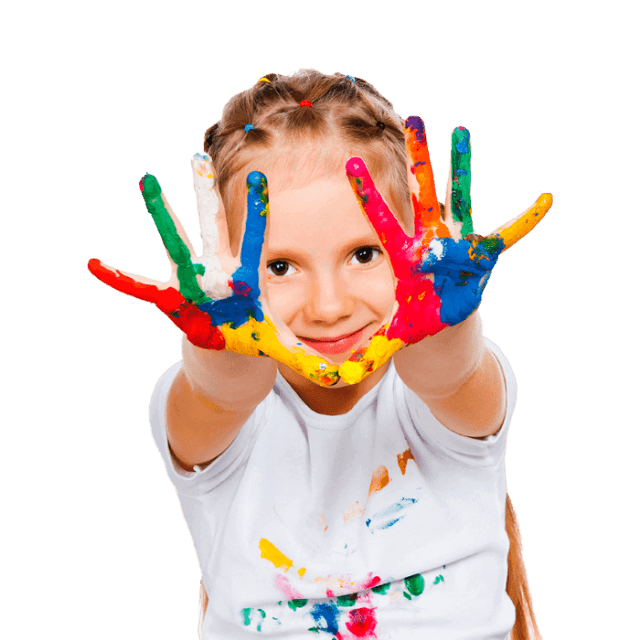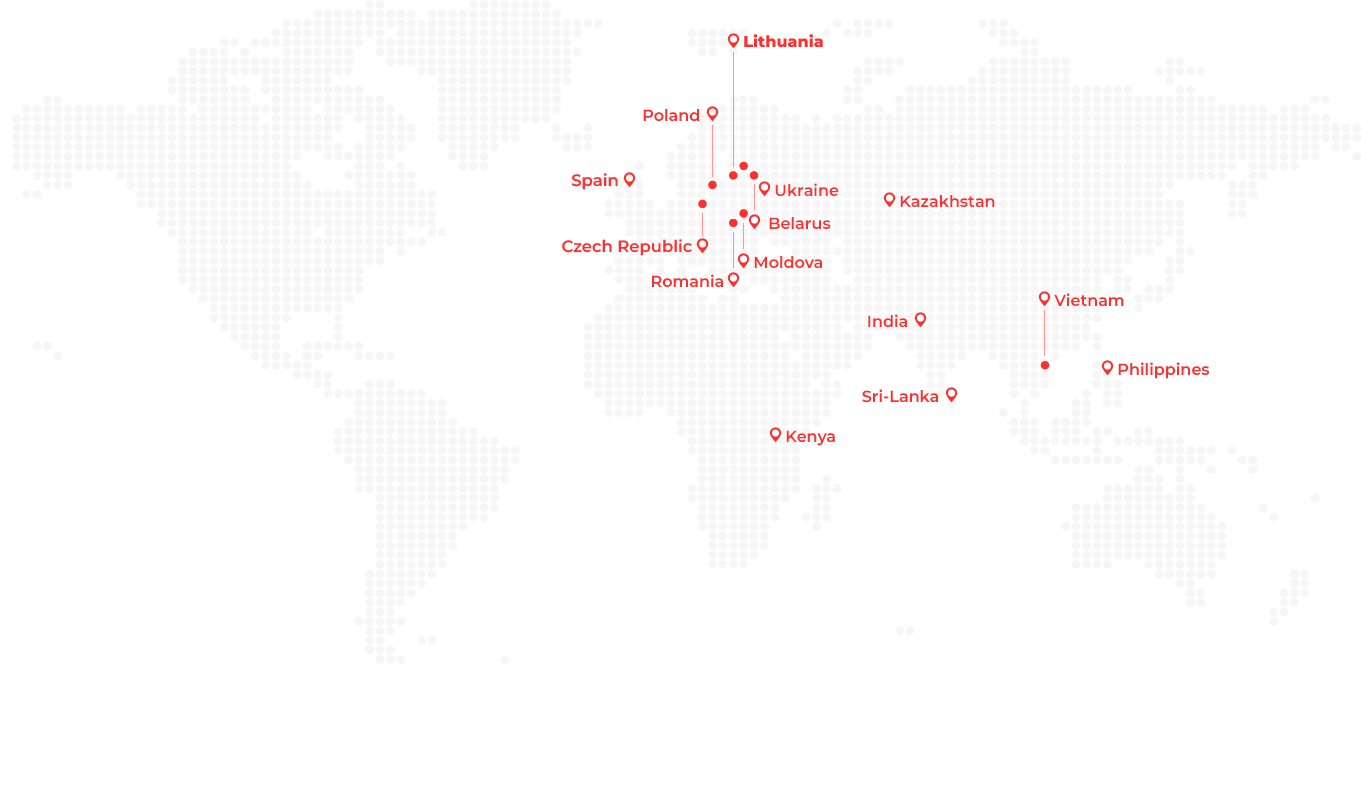 Headquartered in Vilnius, Lithuania, Aventus Group operates in Poland, Spain, the Czech Republic, Romania, Ukraine, Belarus, Kazakhstan, Moldova, Vietnam, the Philippines, Sri Lanka, Kenya, and India.
IT hub with 150+ professionals is our driving force behind innovative and efficient IT solutions and FinTech integrations.
€164 M
the total loan portfolio (end of Sept 2022)
€34 M
equity (end of Sept 2022)
€92,5 M
interest income in 9 months of 2022
€307 M
the total amount of loans issued in 9 months of 2022
3,2 M units
number of issued loans including prolongations (in 9 months of 2022)
€700 000
charity for children with serious diseases
13+
profitable business years
14
countries of business network
Joining satisfied investors on Aventus Group's partner PeerBerry is the easiest way to invest in our business. This alternative investment platform offers to invest in loans issued by experienced market players, most of which are originated by Aventus Group companies. PeerBerry is a company you can trust – its investors have had no loss since the launch of PeerBerry activities in 2017.
More about investing at PeerBerry
Earn up to 12% return
PeerBerry is one of the leading investment platforms in Europe, with an attractive return on investment and easy-to-use cutting-edge investment tools.
Invest at PeerBerry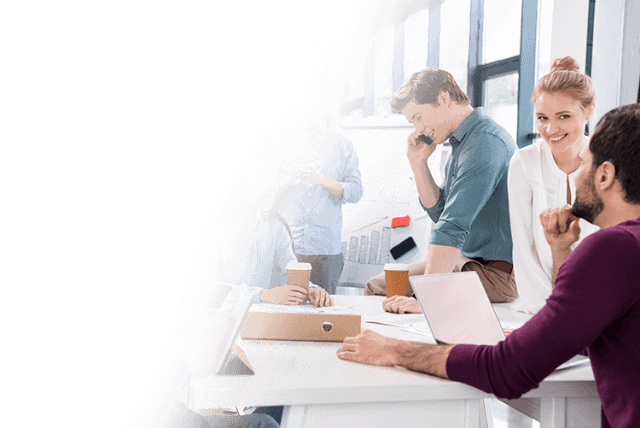 We offer multiple career opportunities in the different countries we operate. Join our international team and unlock your potential for professional and personal growth.
Our team is our power and driving force