Aventus Group donated 40 000 Eur to charity in Q1 2020
Although this year has brought various challenges to the economies of almost every country in the world, temporary difficulties are not a reason to stop doing good work. The Aventus Group has been donating a part of its profits to children with serious illnesses every year for several years in a row.
The current reality with all recent developments is not an exception for the Group – in the first quarter of this year, Aventus Group companies supported children with serious illnesses in Ukraine and Kazakhstan. The total amount of Aventus Group charity reaches 40 000 Eur. The biggest part of charity funds was donated to a Charitable organization, "Charity Exchange Dobrodiy" and "CSMA foundation" (Children with Spinal Muscular Atrophy) in Ukraine.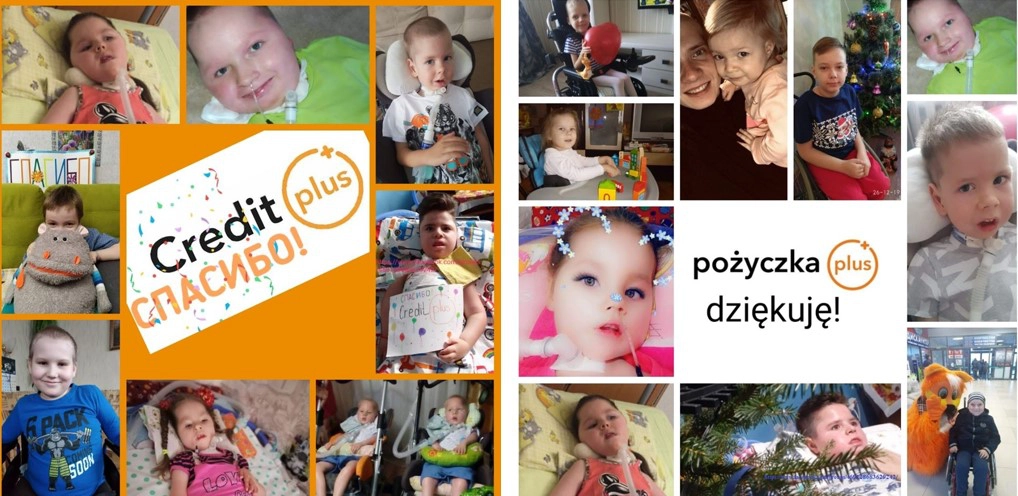 "Treating children who are suffering from complex illnesses are very expensive. As economic conditions become more difficult, we understand that many families, who have ill children, will face even greater challenges, especially in countries where living standards have been relatively low previously also. Therefore, we continue our mission of good works without any doubts, to at least make things easier for children by helping them feel better," – says Andrejus Trofimovas, CEO of Aventus Group.
In addition to financial charity for ill children, Aventus Group employees also undertake various social responsibility initiatives in different countries.
In 2019 Aventus Group donated over 150 000 Eur to various charity programs dedicated to helping children who have been diagnosed with cancer and other serious diseases.