Aventus Group's key performance indicators almost doubled in 2021
31.01.2022
In 2021, the Aventus Group companies issued 6,12 million units of loans, including prolongations – 1,8 times (or 83%) more than in 2020. The number of issued loans, including prolongations in 2020, was 3,35 million.
In total, Aventus Group companies issued EUR 545 million of loans last year – twice more (or 102%) than in 2020.
Aventus Group's total loan portfolio grew 2 times (or 102%) and amounted to EUR 171,64 million at the end of 2021. At the end of 2020, the Group's loan portfolio was EUR 84,84 million.
The equity of the Aventus Group companies at the end of 2021 amounted to EUR 58,4 million – 1,8 times (or 82%) higher than at the end of 2020 when the Group's equity amounted to EUR 32,12 million.
In 2021, Aventus Group's interest income amounted to EUR 168,64 million – 1,8 times (or 79%) more than in 2020, when the Group's interest income was EUR 94,17 million.
Companies that operated under the Aventus Group name in 2021 earned EUR 36,84 million in net profits. The profit of Aventus Group companies grew 1,7 times (or 70%) compared to 2020, when the net profit of the group companies amounted to EUR 21,7 million.

Currently, the Group employs more than 2000 professionals in different locations. The number of employees in Aventus Group companies grew by 68% last year.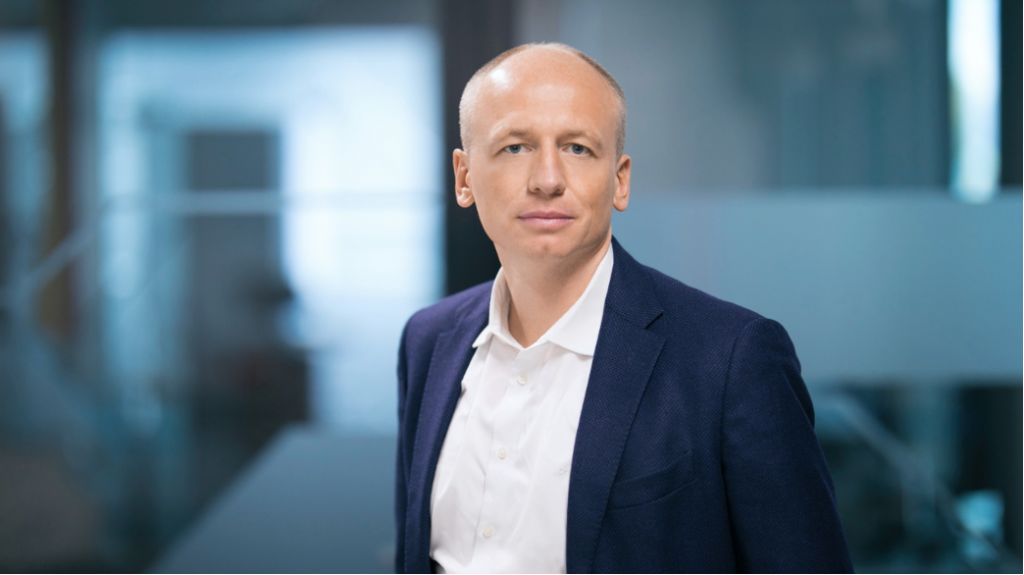 "Our growth shows that the world has adapted to the covid reality, and a pandemic is no longer an obstacle to achieving great results if businesses can adapt quickly to changes. Last year, we expanded our business in our current markets, increased the share of our real estate business, and opened new microfinancing companies in new markets in Romania, India, and Kenya. This year we will focus on increasing the efficiency of our current companies, and we will continue investigating the potential to launch Aventus Group companies in new markets," – says Andrejus Trofimovas, CEO of Aventus Group.
Currently, Aventus Group companies operate in 14 countries. Since its inception in 2009, Aventus group companies have issued more than EUR 2,5 billion of loans.
Aventus Group's growth in 2018-2021: