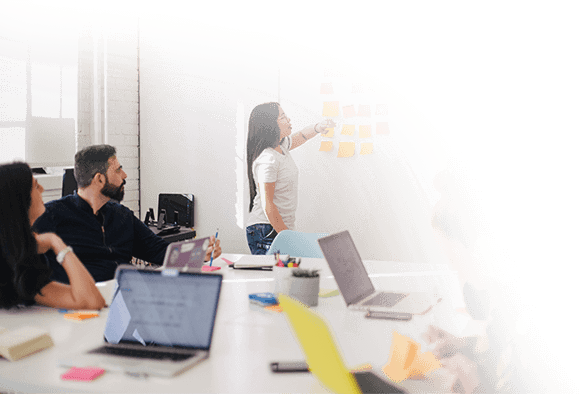 We provide an ergonomic and modern working environment while our colleagues and managers create empowering and enabling atmosphere. Joining Aventus Group means joining an international and dynamic developing financial company in which all employees can fulfill their potential. Furthermore, it is an opportunity to take part in ambitious financial projects, have interesting challenges, and gain valuable experience while working with experts.
We're looking for pro-active, open to new opportunities and positive thinking people. So if you're interested in becoming a part of the multicultural financial family – apply now on the available positions below or send your CV to [email protected]
Our philosophy
Aventus Group is not just an employer. We are a family of more than 2000 professionals and experts in our respective fields and we care for our family members throughout their careers and beyond. The strong culture and sense of belonging help us to ensure skill-share and career development across national boundaries.
Join us – send your resume to [email protected] with a description of your professional experience and interests. Reveal yourself with the Aventus Group!
Send resume
Contact us
Address:
Kareiviu str. 11B - Business Center "Eleven",
2nd floor, Vilnius, LT-09109, Lithuania
Have any questions, suggestions, would like to partner or work with us?
Send message